If you're following along with us on Instagram, then you may have seen some inside looks at the Belvedere Cocktail Classic by Washingtonian Magazine which we were super excited to be DJing. It was an awesome event, packed with guests lining up to try signature cocktails made with Belvedere Vodka from some of DC's hottest mixologists. Speaking of mixologists, but of the DJing kind, Kyle, Q, and Ryan from our team were at the Observatory at America's Square to represent, mix, and provide the music for the event!
Here are a few of our favorite photos from Ben Droz, but be sure to check out the rest of the event photos on Washingtonian's site.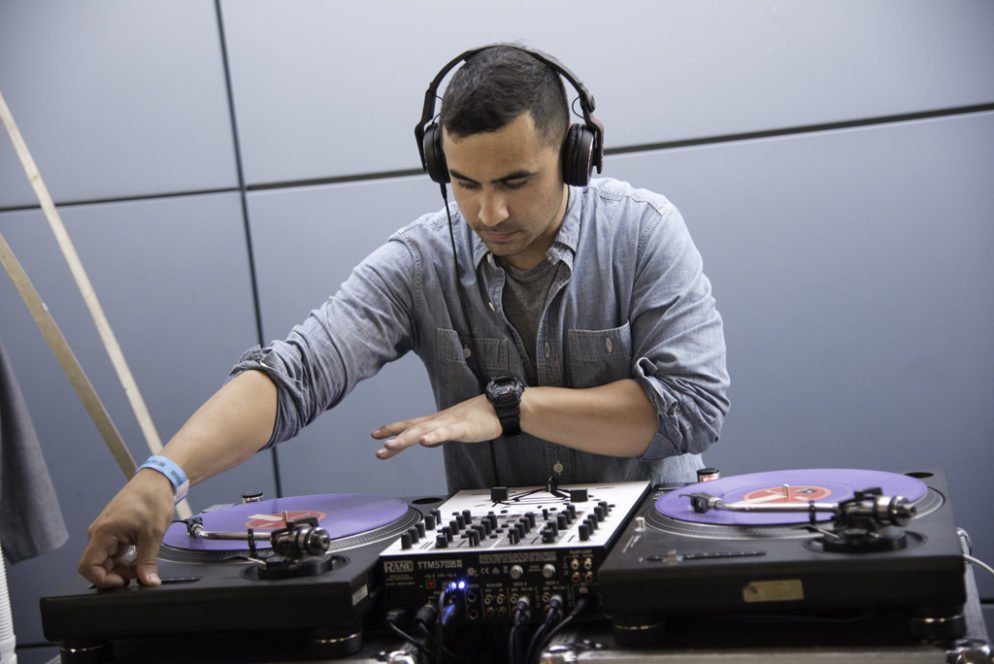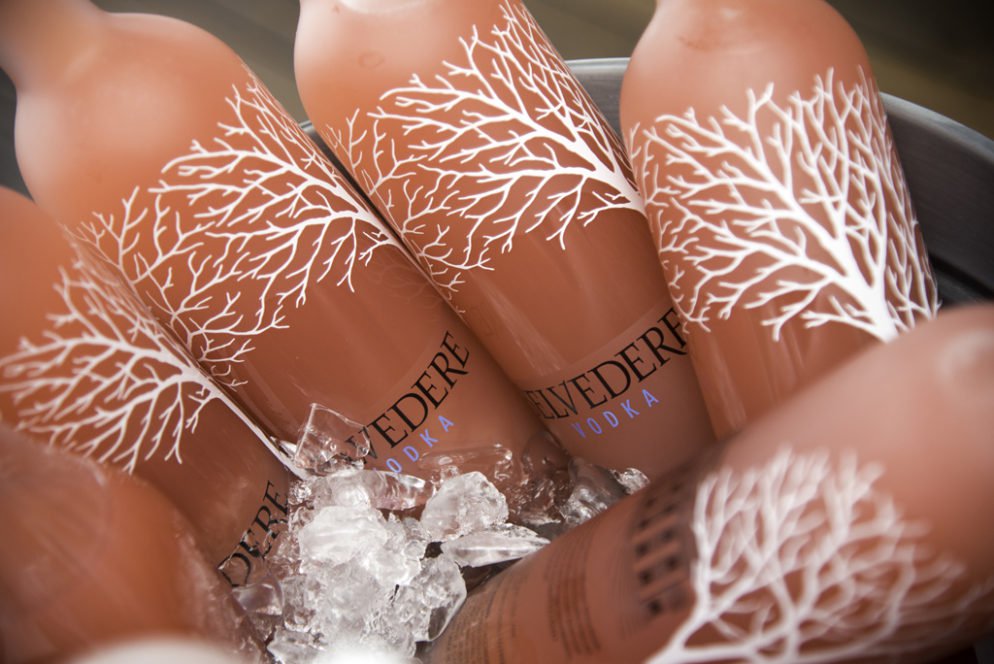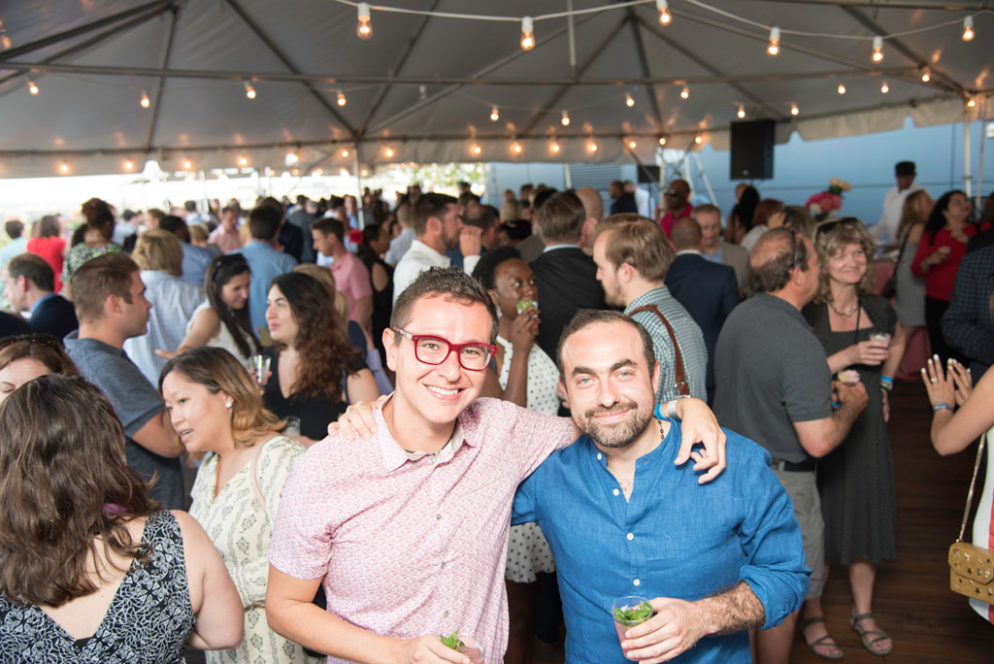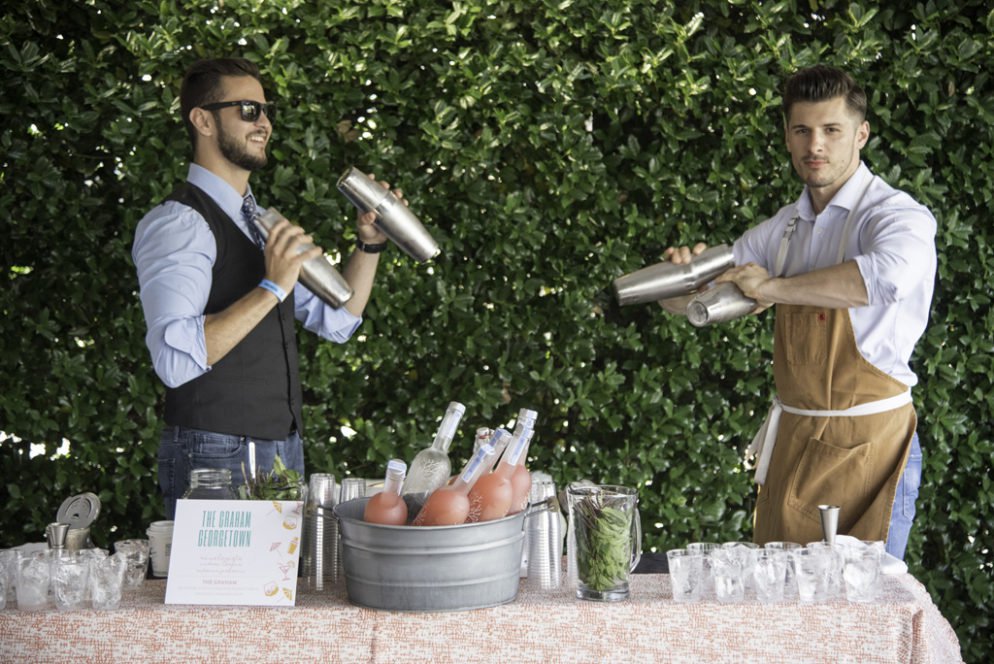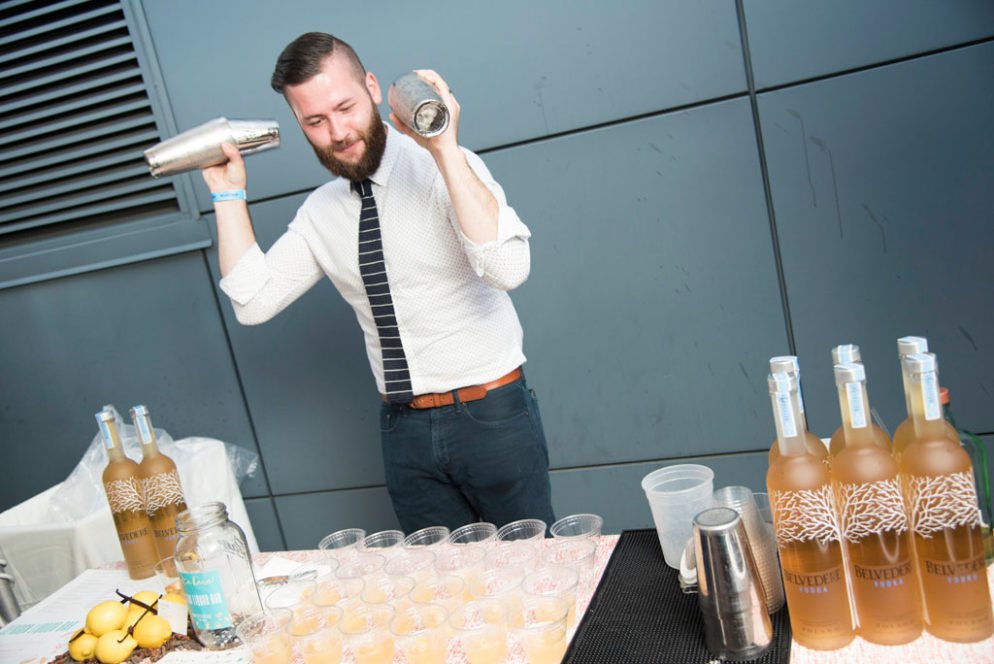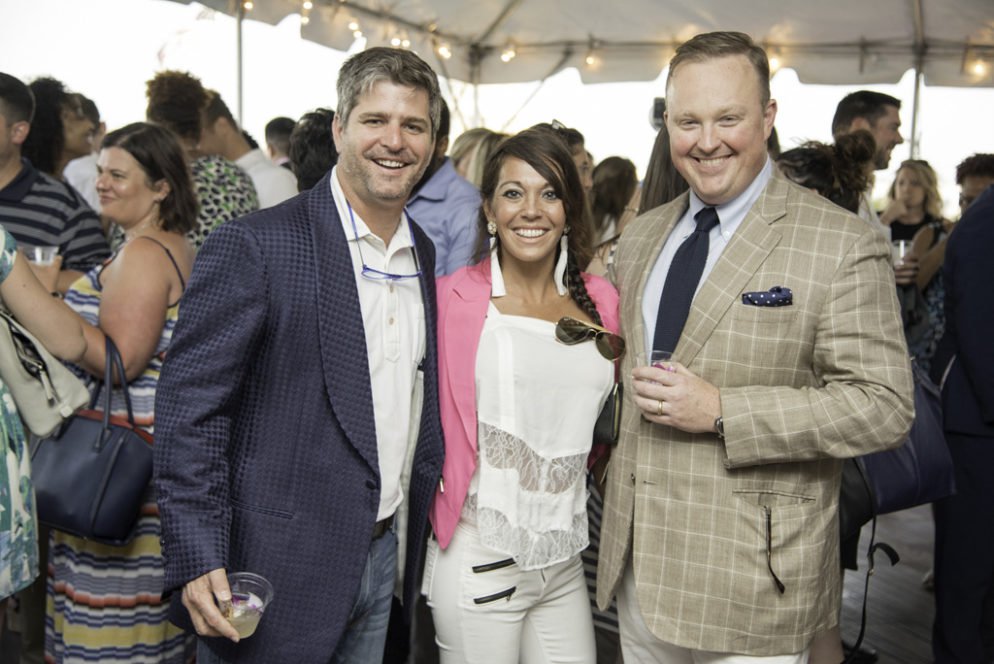 Shout out to the amazing bars/mixologists who participated from All Set Restaurant & Bar, Bourbon Steak, Chaplin's, Denson Liquor Bar, The Graham Georgetown, Le DeSales, Lupo Verde, Ocean Prime, Proper 21, Rebellion, Vieux Carre and ICI Urban Bistro.
Also a huge shout out to RSVP Catering who killed the food game. Seriously, their food is amazing and we recommend them highly! A-List Photo Booths was also there to capture the fun!
Let's do it again, ok?!
And if you're interested in grabbing a cocktail in DC here is a list of the best cocktail bars in DC.