Mixing Maryland Wedding, Party & Event DJs
Our small, hand-selected team of club-quality, professional DJs have thousands of hours of experience each, performing at hundreds of weddings, clubs, bars, festivals, corporate events, concerts, parties and more. Meet our team of DJs.
While some DJs (and DJ companies) are extremely cheesy, we pride ourselves in being the opposite, energetic, real, raw, and down to earth (we don't even have the chicken dance, macarena, hokey pokey, etc.). We're able to bring that packed club energy to whatever we're performing at whether it's a wedding, a launch event, festival, or a corporate holiday party while remaining professional, well dressed and far from cheesy. This approach and our reputation for throwing huge dance parties has given us the opportunity to perform at many different events including weddings, clubs, parties, and more.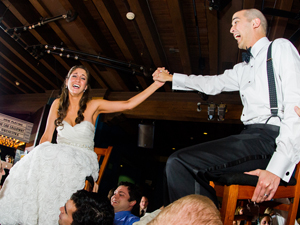 Equipment-wise, we've got all the bases covered, from mics, to speakers, to turntables, mixers, controllers, cables, and more including back ups of everything we use. The only thing we don't have is a fog machine (remember what we said about cheese).
We've got a passion for people and it truly shows. That's why we treat every wedding as if it were our own (check our reviews), providing the best possible experience for the bride, groom, birthday girl, graduate, etc. and all of their guests.

Our legal library of music holds over 100,000 songs to date and is always growing with requests and new releases. We'll work with you to plan the music for the night, and make sure everything runs smoothly, from the wedding party announcements to the very last song and everything in between.
If you'd like to know more or check our availability for your event or big day, simply fill out the contact form over there to the right or visit our contact page to learn more.
Meet the team
Our team has DJed at some of the hottest clubs, bars, and venues in the area, here's a short list: The Huxley, Ultrabar, Red Maple, Maryland Live, Ram's Head, Torrent Nightclub, Bond Street Social, Luckies, The Point in Fells, Jiffy Lube Live, Azumi, Fig & Olive, Mothers, Armadillos, Power Plant Live, Looneys, and tons more.
Kyle aka DJ Little Rock: DJ, emcee, sound expert.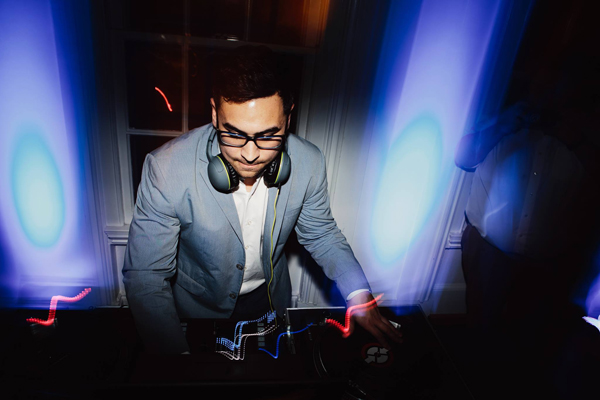 photo by Sarah Culver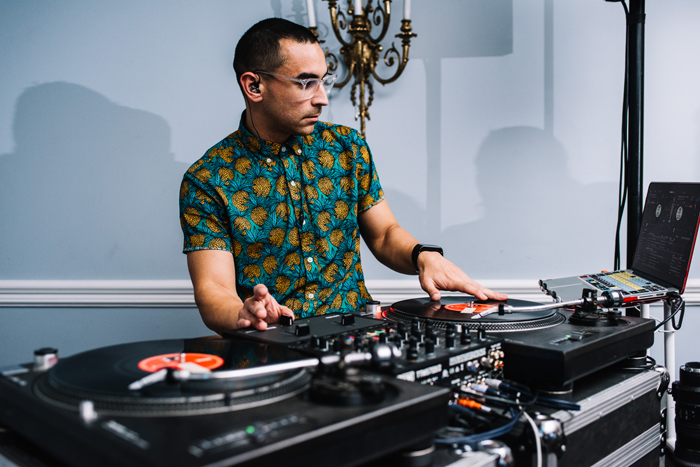 photo by Lauren C Photography
Sean aka DJ Sean J: DJ, emcee, sound expert.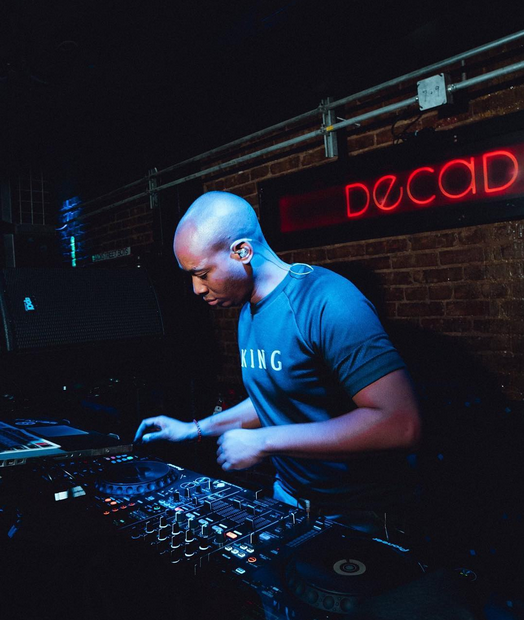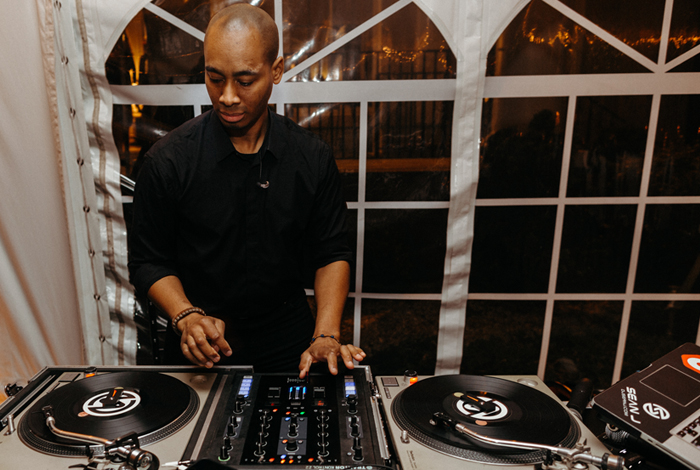 photo by Victoria Selman
Art aka DJ As-One: DJ, emcee, sound expert. National DJ Competition Champion!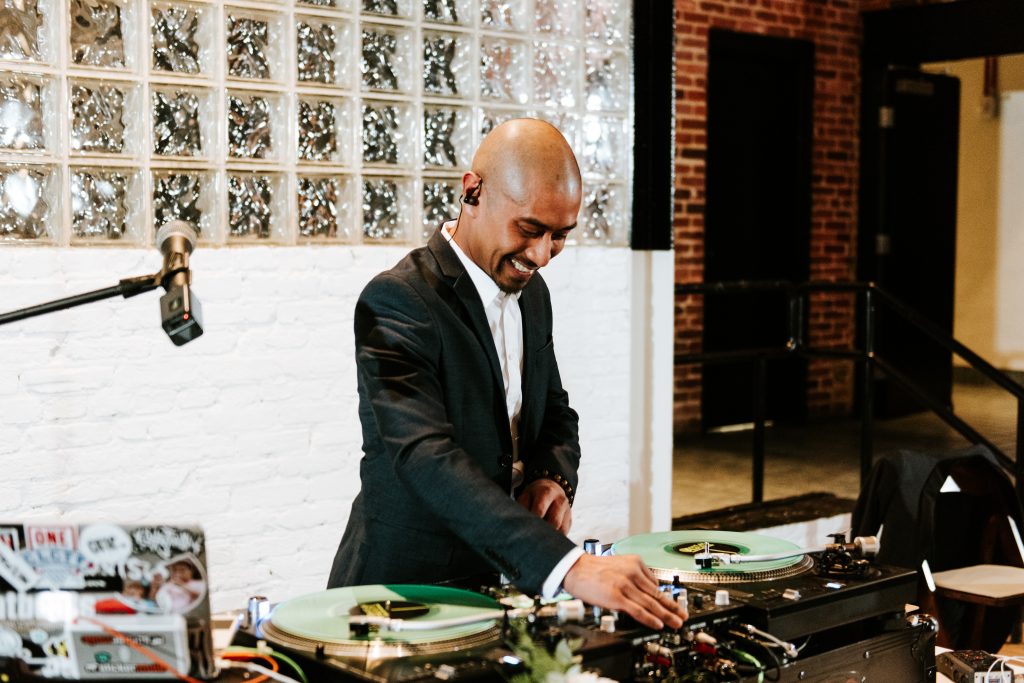 photo by Love to the Core
Brian aka DJ Geometrix (Geo): DJ, emcee, lighting and sound expert.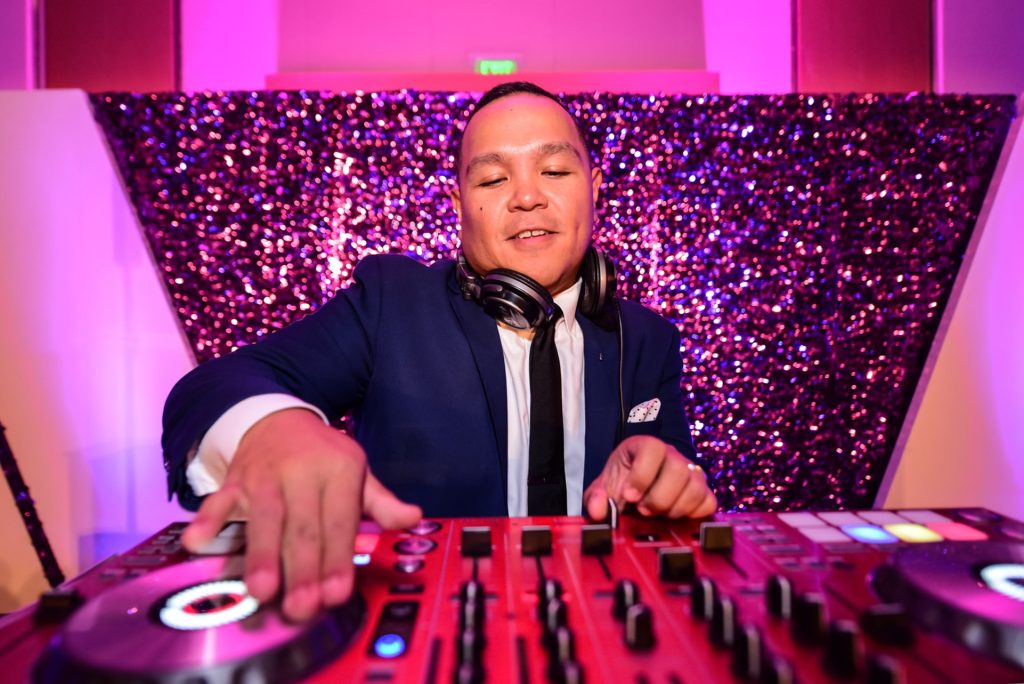 Cubie aka DJ Premonition: DJ, emcee, lighting and sound expert.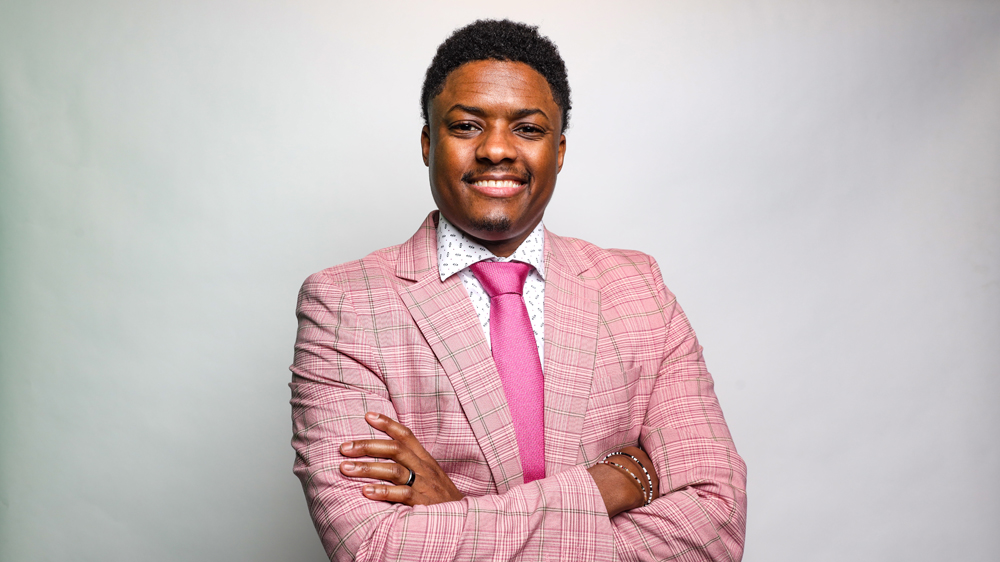 Jamaal aka DJ Jamaal: DJ, emcee, sound expert.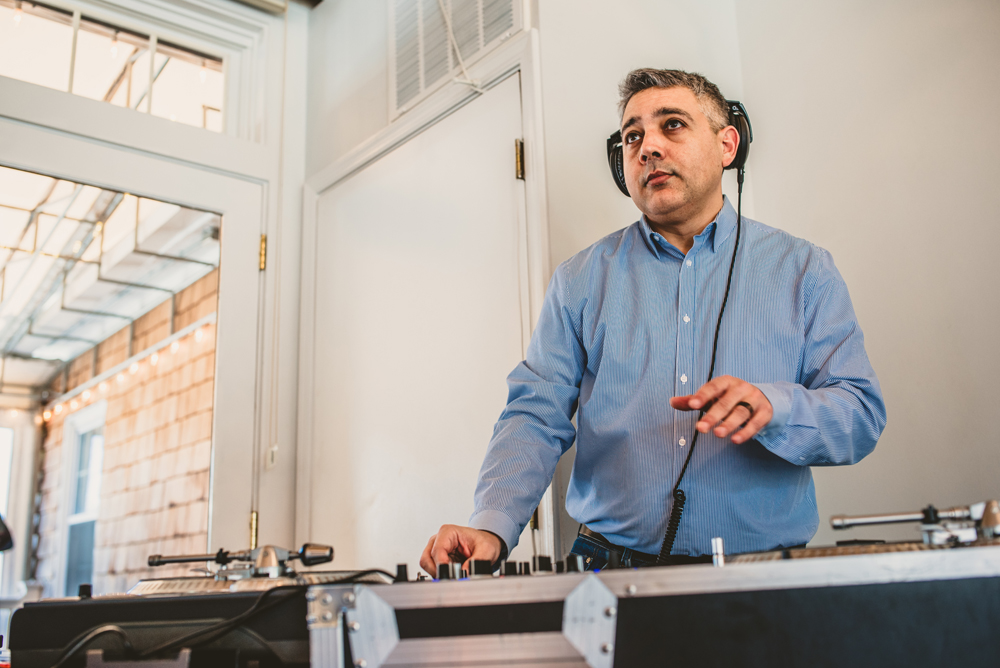 photo by Maggie Carmack Photography
Michael aka DJ Tonez: DJ, emcee, lighting and sound expert.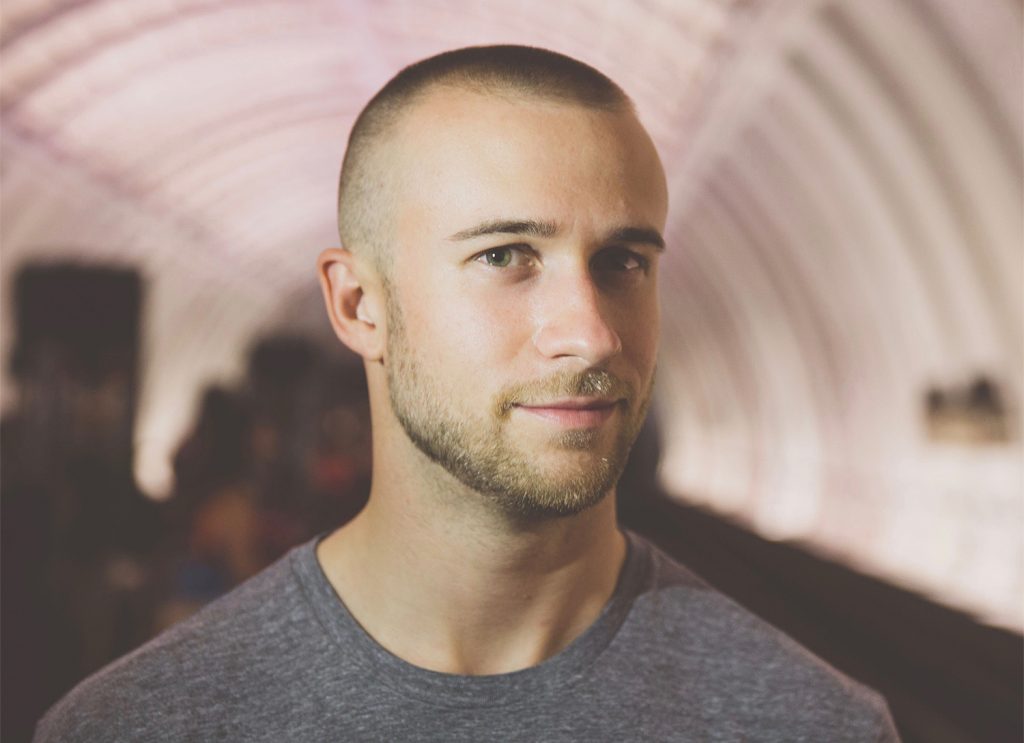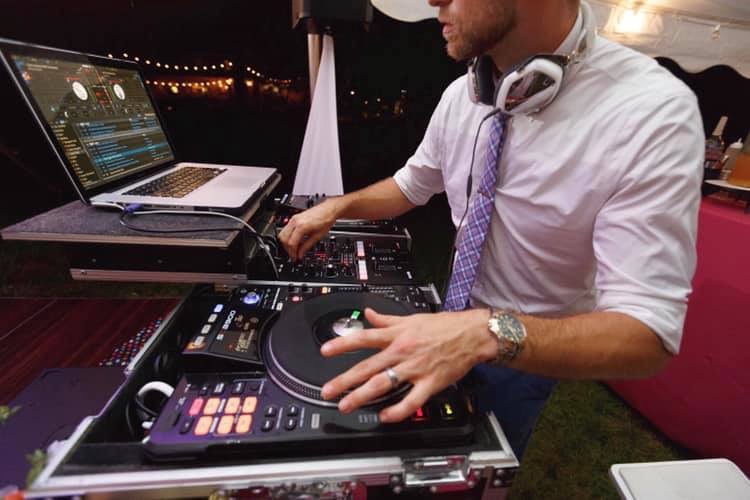 Ryan: DJ, emcee, lighting and sound expert.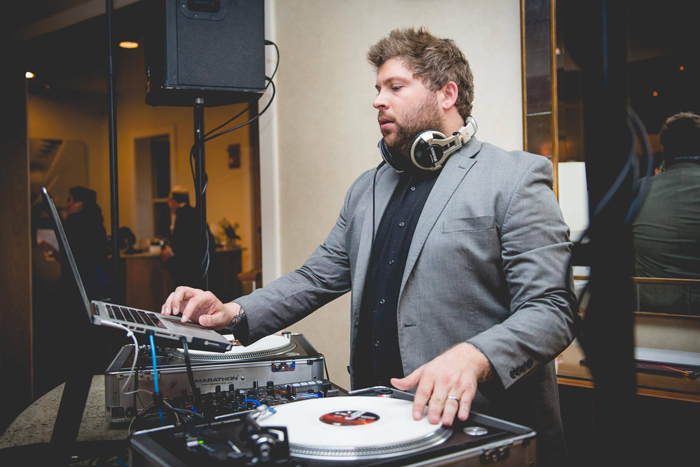 photo by Emily Clack
Pedro aka The Dro: DJ, emcee, sound expert.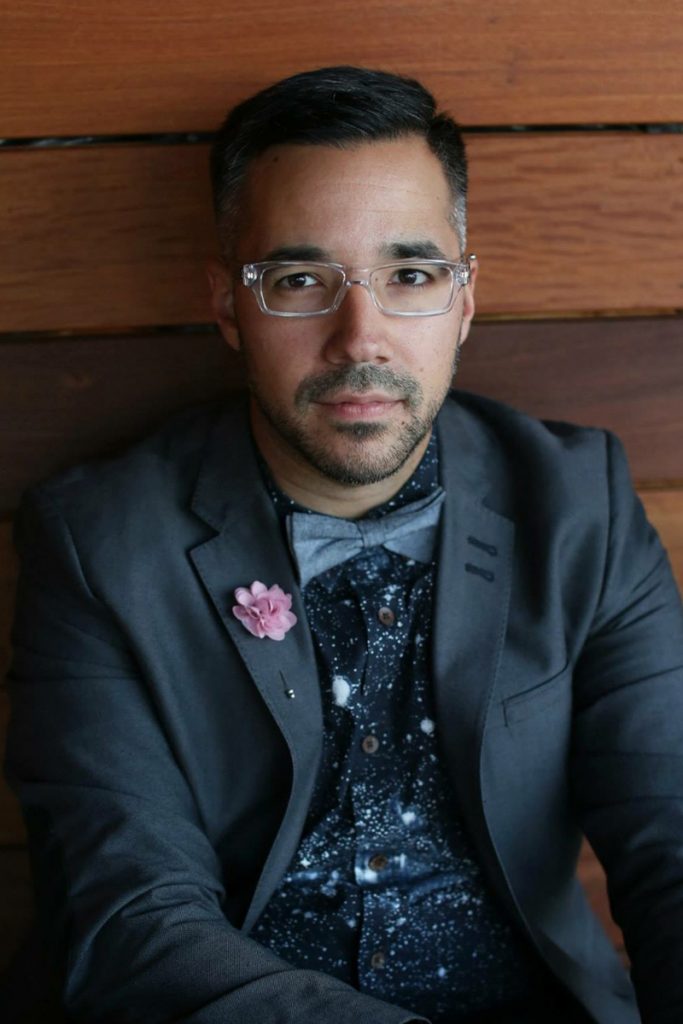 Troy aka DJ T Jonez: DJ, emcee, sound expert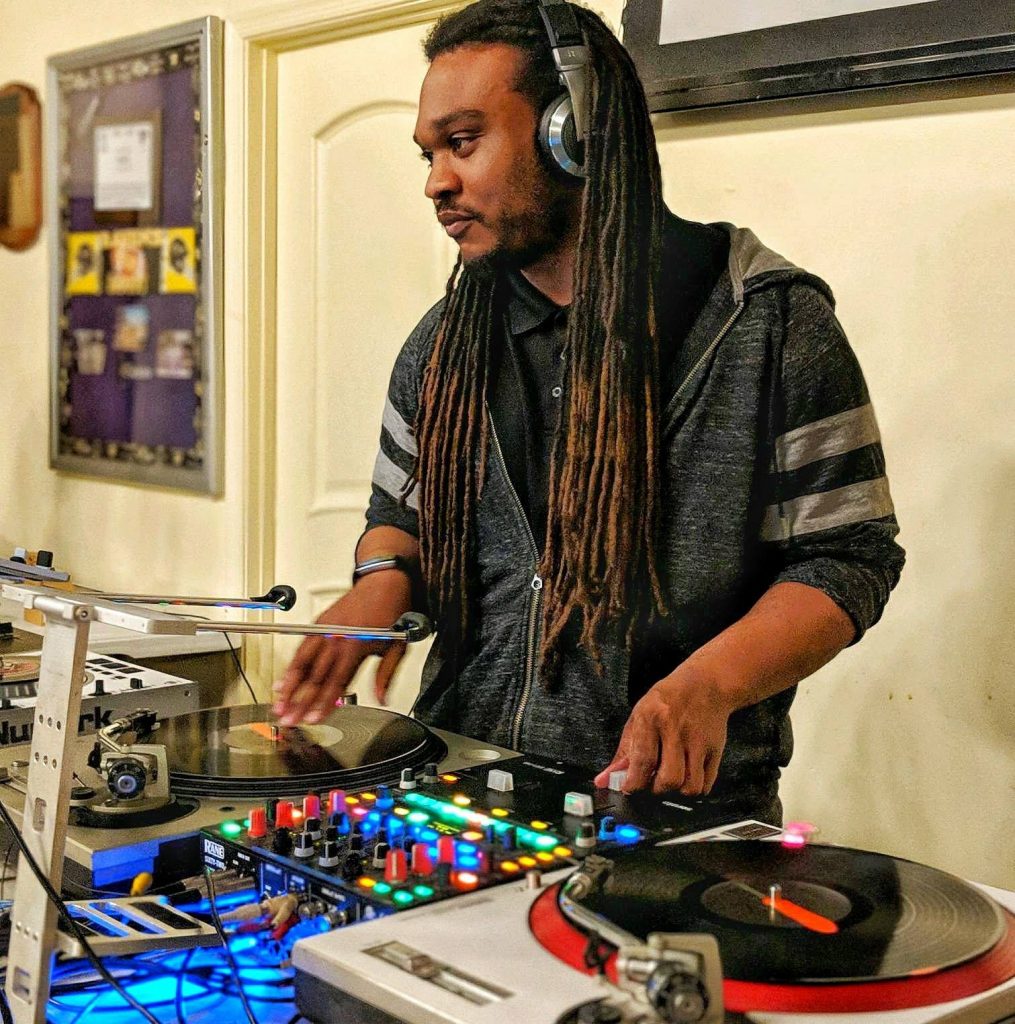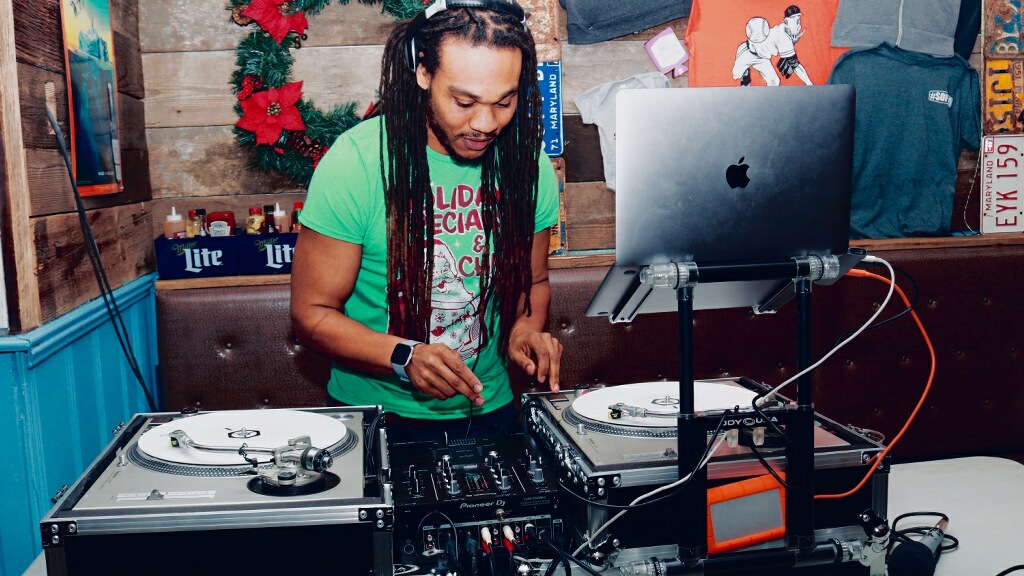 David aka DJ Alchemist: DJ, emcee, sound expert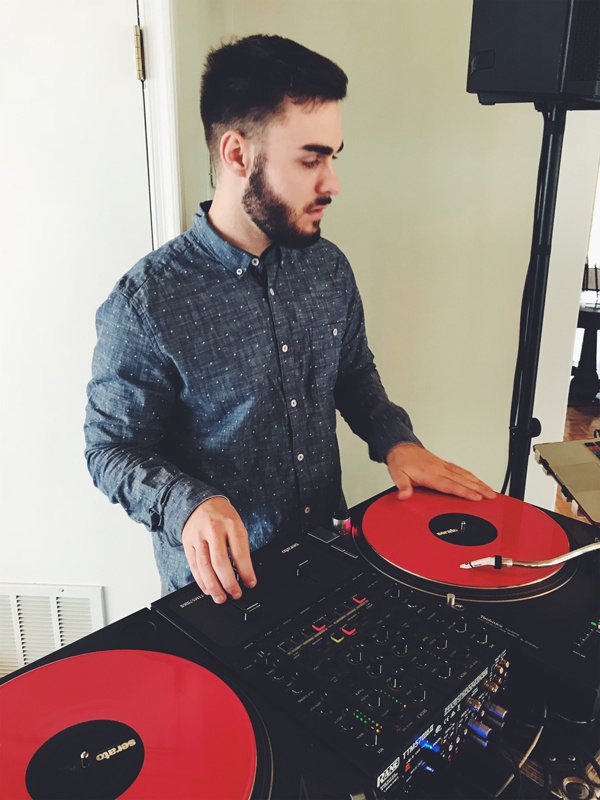 Knox aka Team Pup: Not one of our DJs, but a cute, lovable, excellent snuggler.