Being a DJ is fun, no doubt, but even more fun is knowing that you gave your client the time of their life on their special day. Whether it's a sweet 16 party, anniversary, wedding, birthday party, or some other event, there's no better feeling as a DJ than knowing you rocked the party. Sweet sixteen parties are a perfect place to do just that, which is why we love performing at them.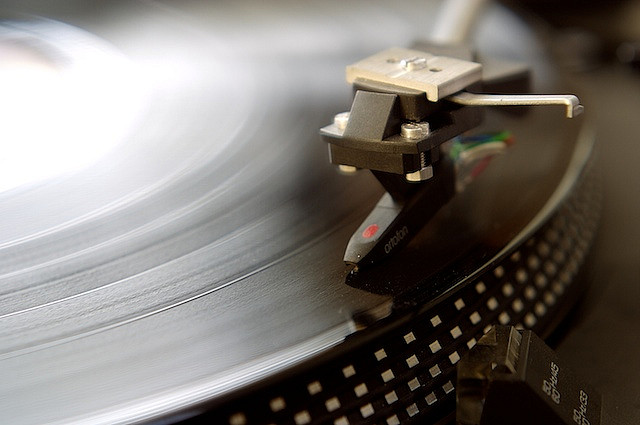 Photo credit: Denim Dave!
For the soon to be 16-year-olds out there: We've got a huge library of top 40 and popular music to keep you and your friends dancing all day or all night long. So congrats on turning the big 1-6, we hope to celebrate with you.
For the parents of the soon to be 16-year-olds: We're professionals and can ensure an awesome night full of fun for your son or daughter. We've got a full legal library of music and can play to your specifications (clean versions, etc).
For other DJ services in Washington, DC and beyond, contact us so we can talk to you about your event.