We were just informed that one of our couples whose wedding we're DJing this year will be blogging their experience throughout the wedding planning process on Baltimore Bride. How cool is that? Jackie and Dhruv were referred to us by Lemon and Lime Event Design who we're really excited to be working with again.
You can check out Jackie's first post about how they met and how their relationship has and is growing into a marriage.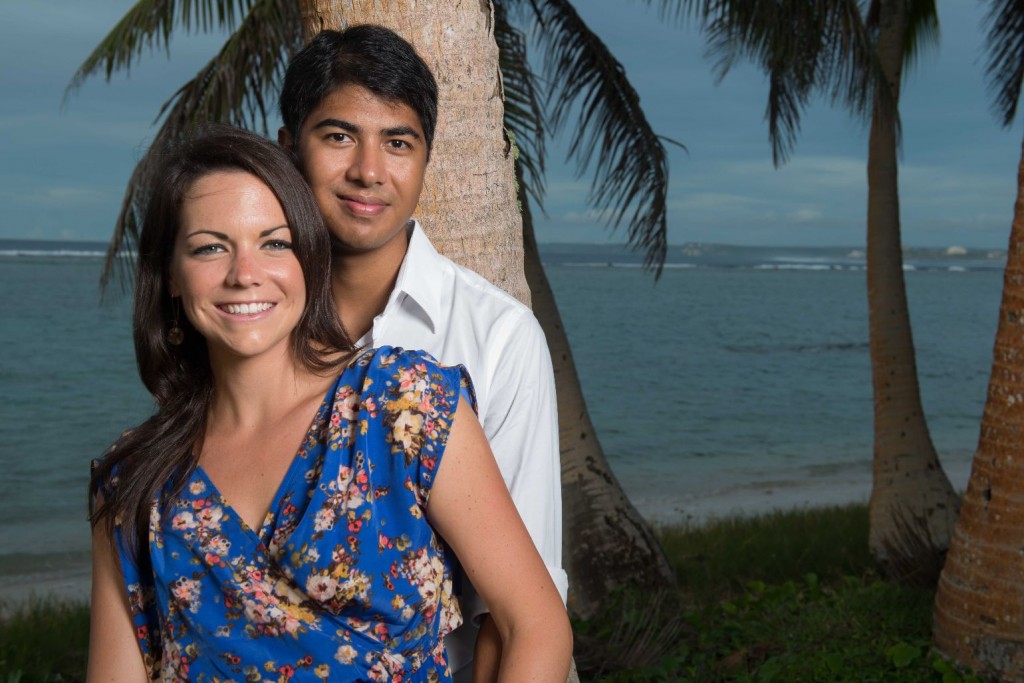 We're super excited to be DJing their wedding and can't wait for the big day!