We're well overdue for an update so here goes…
This has been one crazy year, and between all the weddings, parties, and corporate events (and performing at Jiffy Lube Live – the old Nissan Pavilion) we've barely had time to update the blog. So, we thought, while we had the time, we'd post about a wedding we did alongside one of our favorite photographers, William Petruzzo.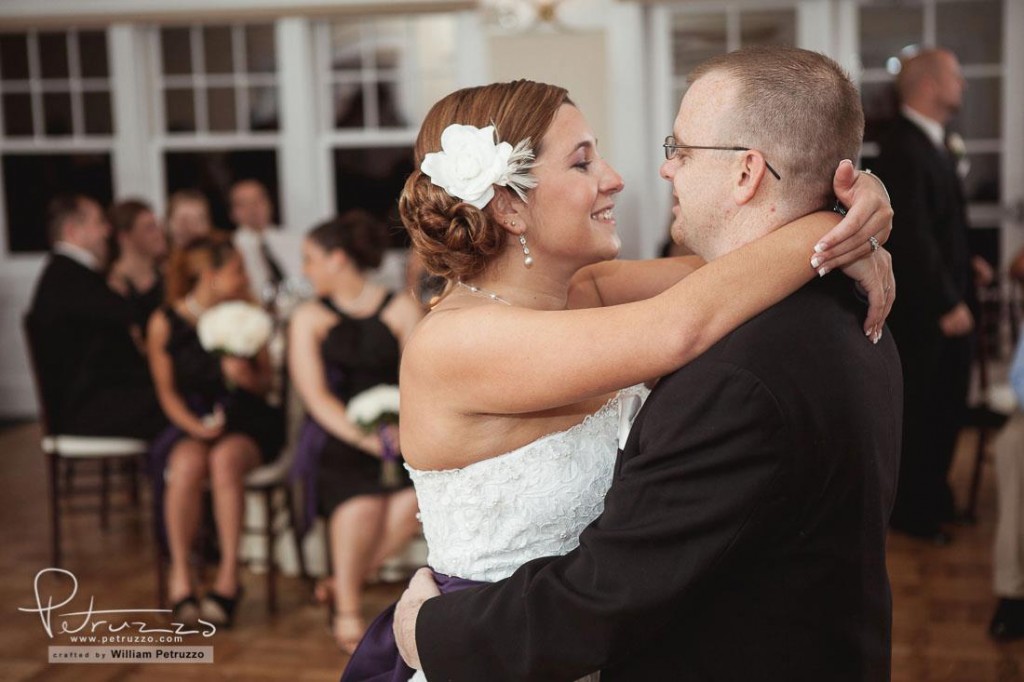 We had a blast at Brittany and Joel's wedding. The dance floor was packed the entire night and everyone left sweaty (trust us, that's a good thing). Below are a few more photos from Petruzzo Photography. Thanks for letting us be a part of your big day, guys!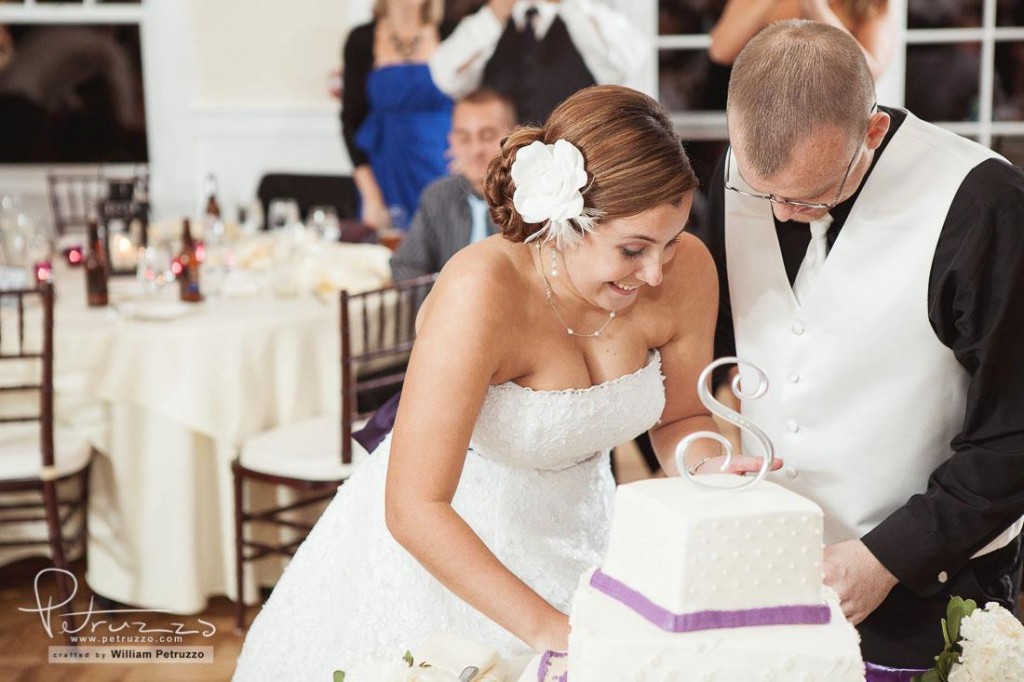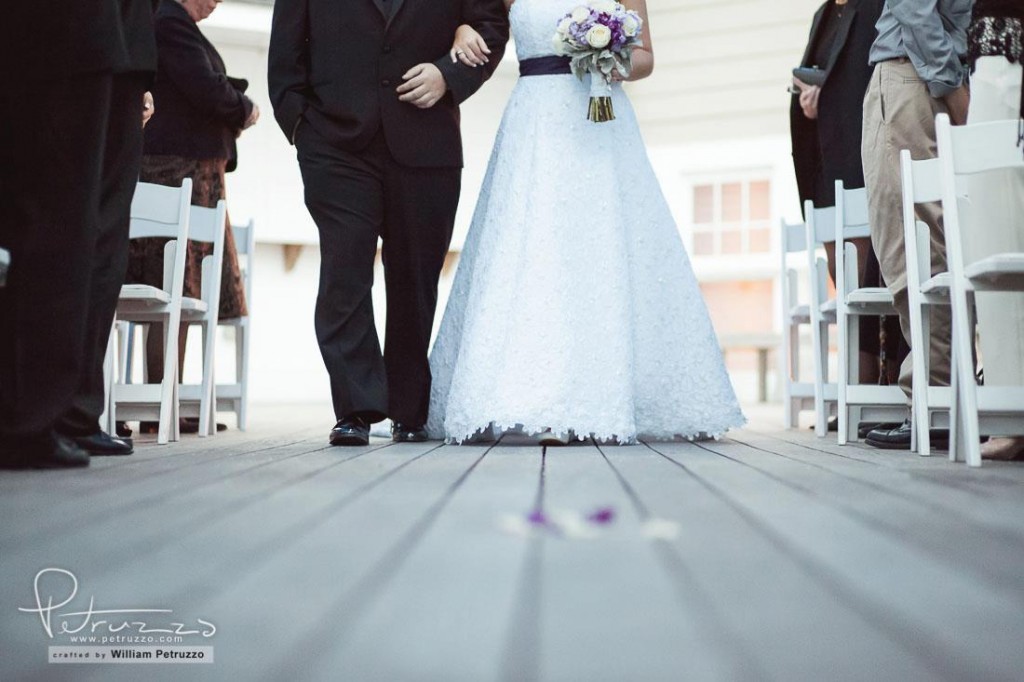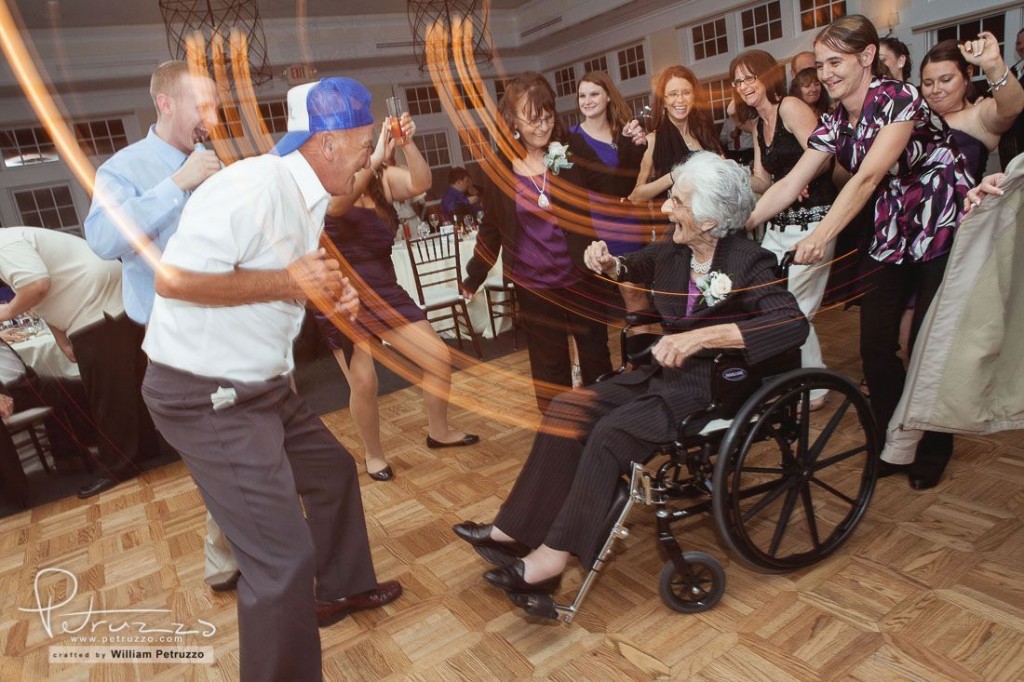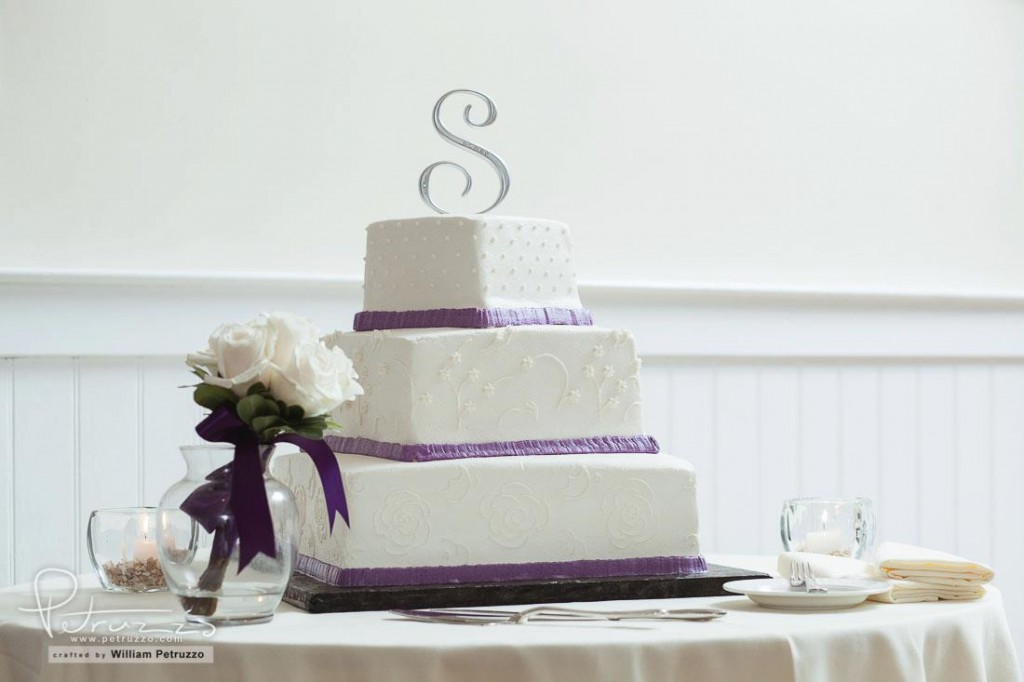 We love DJing at the Chesapeake Bay Beach Club and look forward to the events we have there in 2013. If you need a DJ for a wedding, party, or event, shoot us a line.