UPDATE: I have been told that the original report may not be entirely true. Either way I think it's a subject that should be a part of public discussion. It's 2012, can't we all just get along?
Recently, a black couple in Mississippi was allegedly turned away by church officials solely on the basis of their race and was informed they would not be permitted to marry there. I know you think you read that wrong but you didn't. According to WLBT-TV news, Charles and Te'Andrea Wilson were banned from getting married at the First Baptist Church of Crystal Springs.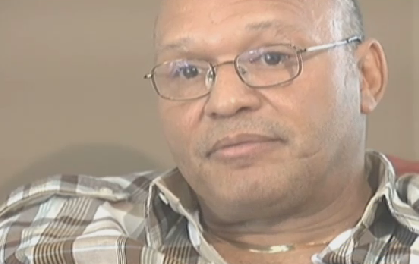 Stories like this one are sad, and what's even sadder in this case is that according to the article, this wasn't just the decision of the pastor of the church, it was the church members threatening to vote him out of the church if he went through with it.
That's just plain wrong. I usually stay away from public statements about religion or politics but in this case, the story was so unbelievable that I had to bring it to light. I for one welcome clients of all races and have built a pretty diverse catalog of past customers that I am very proud of.
WLBT.com – Jackson, MS