Inspired by Kristyn's post, I thought I would post an update from last night's meet up.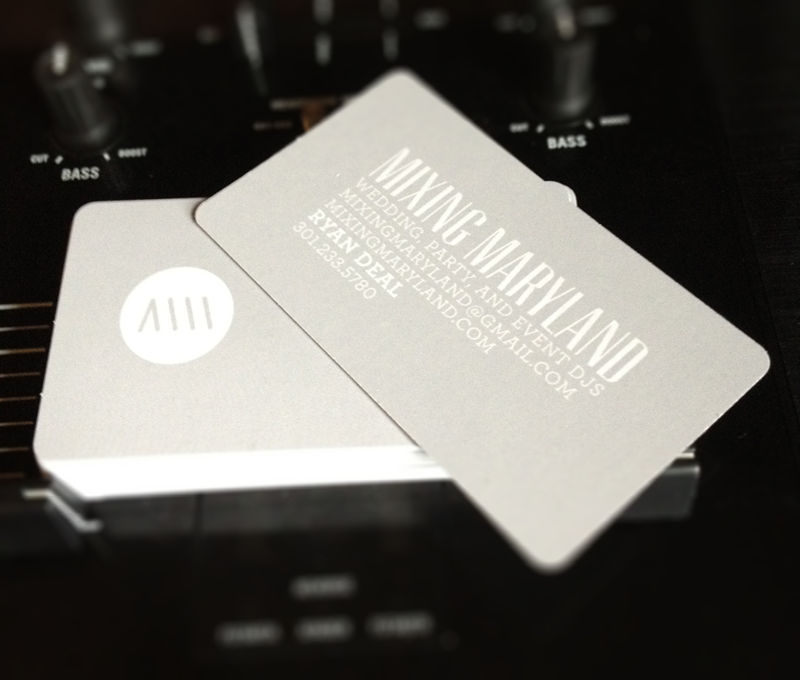 Last night I attended another one of Bayside Bride's local wedding professional meet ups and it was a lot of fun. I had a couple drinks with friends and pros I've worked with before and got to meet some awesome people for the first time. This meet up, like the last, was a good reminder of the fun and excitement that surrounds the wedding industry and weddings in general and makes me happy to be a part.
Here are some of the people I met, be sure to check out their work, and if I forgot you, I'm sorry, and I'll make it up to you, I promise!
Elizabeth and Jenna from Little Bit Heart
Wendy Hickok of Hickok Photography
Elissa from Limousines Inc
Emily of Emily Chastain Photography
Greg of Greg Keysar Photography
Angela from Behind the Veil
Angie Hilz of AJK Events
Kristyn from Live Eventfully
Rachel of Rachel Smith Photography
Chris from Select Confections
Natalie of Natalie Franke Photography
Allison (and her husband Tom) of Allison Barnhill Designs
William from The Westin Annapolis
Leo of Leo DJ Photography
Amanda from Engaging Affairs
Jacob from Absolute Entertainment
Serena of Love by Serena
Kate of Kate Fine Art Photography
Heather from Thirty-One
Deji of Deji Oke-Owo Photography