I think we're still on recovery mode from how awesome the celebration was for Alexa and Ryan's wedding at Accelerator Space in Baltimore this past weekend. DJ Q from our team killed it… IT. WAS. A. PARTY… and we didn't expect anything less. They were such a cool couple to work with when going over music and details and they had chosen an amazing group of wedding professionals with The Otherside Creatives at the helm to pull it all together!
We've got a few photos to share and we must say that not only does she have a great style, but she's also fast. Bekah Kay got these sneak peeks out within a day or so of the wedding. We were pumped to see these and can't wait to see the full gallery. For now, enjoy a few quick sneak peeks!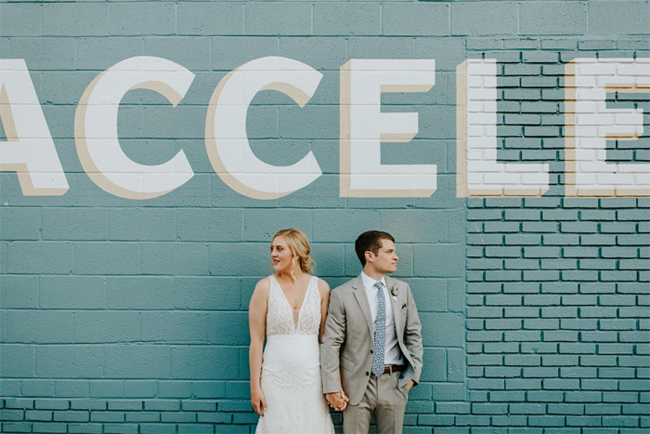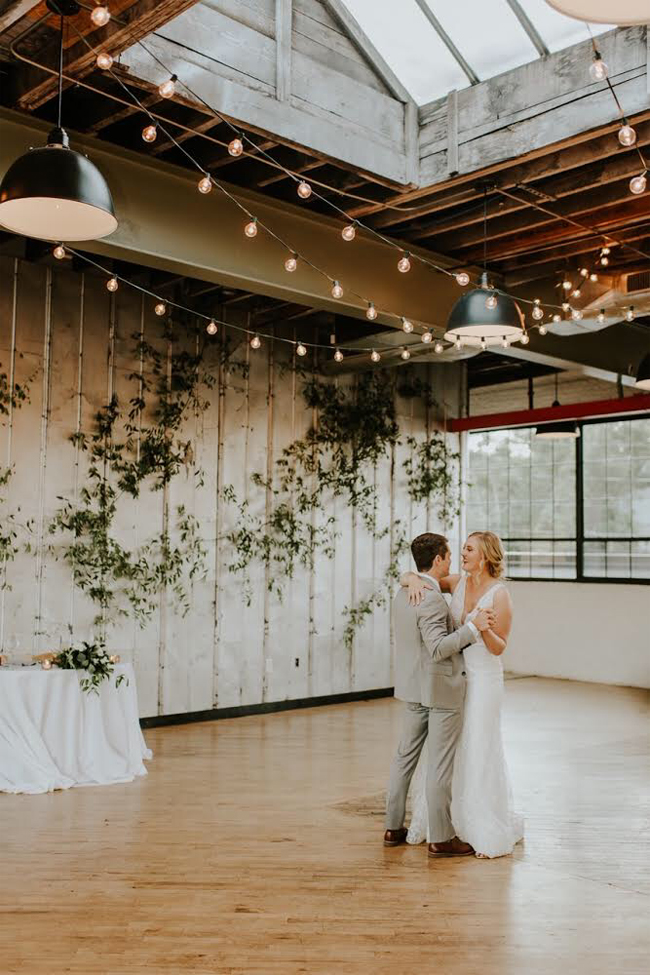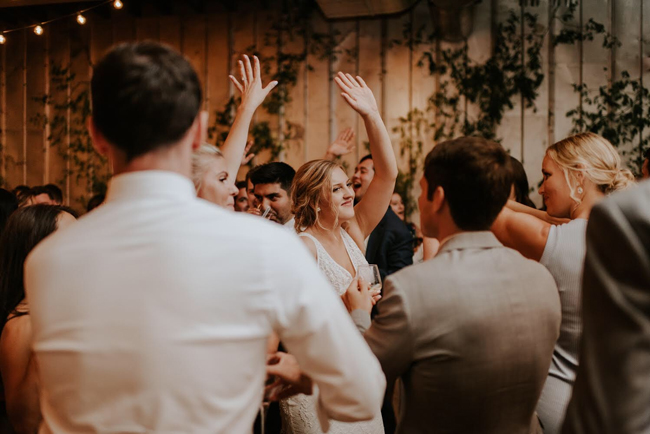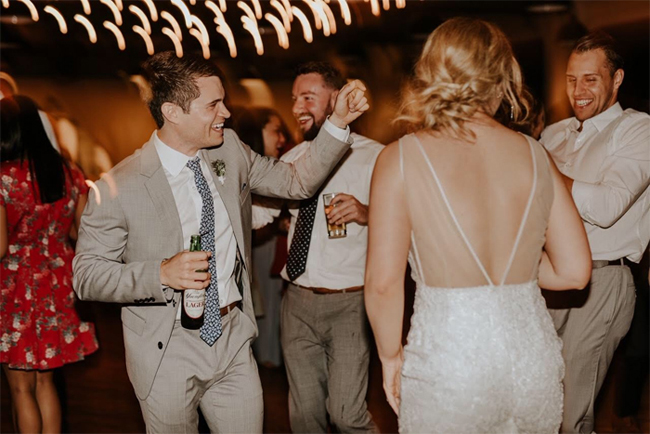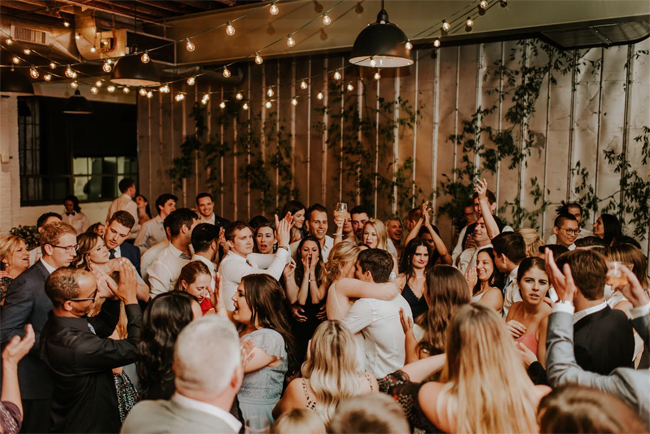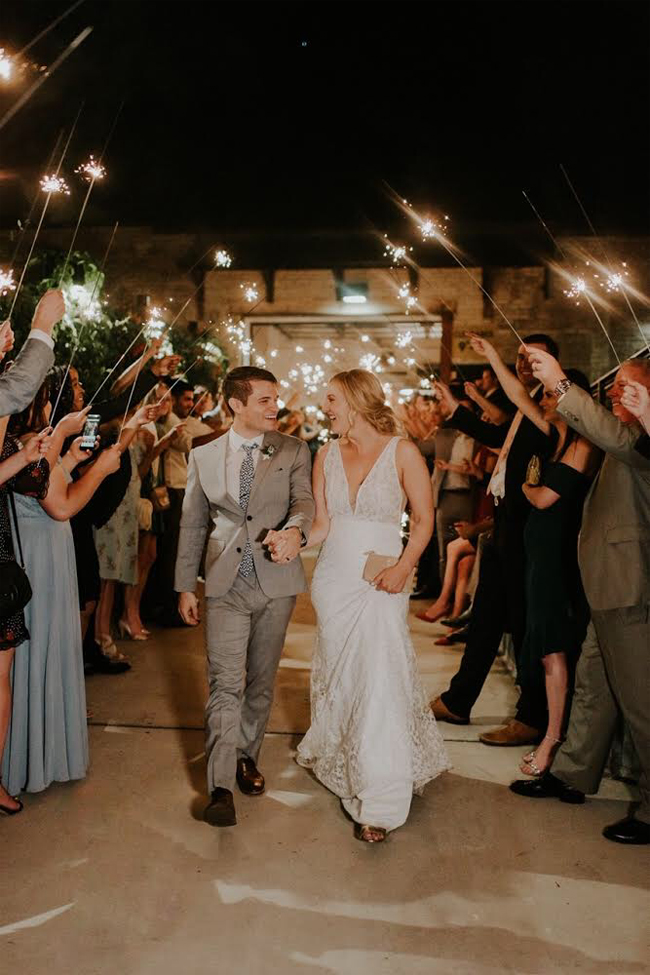 Oh, and check out the other amazing wedding professionals that crushed it for Alexa & Ryan's wedding:
Planning: The Otherside Creatives
Venue: Accelerator Space
Photography: Bekah Kay
Catering: Copper Kitchen
Flowers: Crimson & Clover
Beauty: Wild Hearted Beauty
Officiant: Royalink Weddings
Rentals: Select Event Group
Lighting & Drape: Event Dynamics
DJ: Mixing Maryland of course!